Am super touched by this lovely post from Flora, on my birthday. It's all lies, of course!!
☆ Flora's Week Show ☆
Hello blogging beans & Mum! Today, is a very special day because it's my Mum's birthday! 🎂 Yay! 🎉 To celebrate this special day, I've put together a poem and a list of things that I'm thankful that you do. By the way my Mum has a blog which you can find here. Without further ado, let's begin!
Things I'm Grateful For:
Taking me to a coffee shop to write
Giving me endless love 💞
Being an awesome Mum 💕
Telling me what a blog is ✏️
Taking me and the family to nice places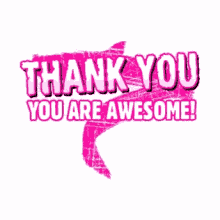 My Mum
Mum, you always cook beautiful food for me,
from chilli to spaghetti,
You always help me with my English homework,
From stories to poems,
You always give me amazing advice,
From tips to writing,
Mum, you are wonderful,
Happy Birthday

💕 💕 💕
Thanks so much for reading! ❤️  I hope you…
View original post 28 more words